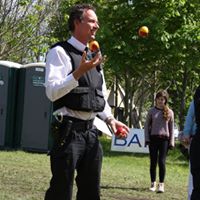 Circus skills workshops for all events and occasions, both large and small
About Our Circus Skills Workshops
Although our circus skills workshops are based in March, in the heart of Cambridgeshire. "THE JESTERS SCHOOL OF JESTERING" provides circus skills workshops all over the country and beyond. Running fun yet educational workshops for all types of events including; birthday parties, schools, clubs, SEN groups and the scouting and guides movements. Our drop-in workshops are incredibly popular at festivals, county fairs and medieval re-enactments and a whole range of events, both large and small.
Our circus skills workshops roots are strongly based on the principles of fun, safety and educational workshops for everyone, regardless of age, ability or needs. We are regularly hired not just by some of England's premier festivals and country shows, but also by Europe's largest and best medieval festivals and re-enactments.
All of our staff are D.B.S. accredited and hand picked, not just for their skills but also for their ability to teach in a fun and inclusive way.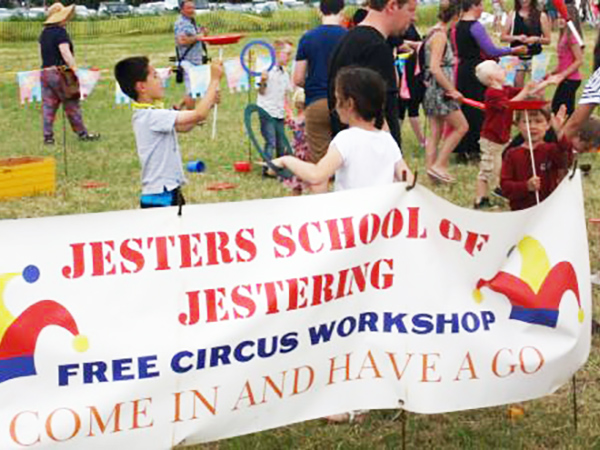 Workshops
We can supply circus skills workshops in scarf, ball and club juggling, as well as flower sticks, diabolo, plate spinning and of course, devilsticks.
Our workshops are also incredibly at birthday parties. Especially after one of DevilStick Peat's amazing magic and juggling shows. And not only with the children. Parents also soon find their inner-child as the re-discover the pride and feeling of satisfaction that comes from spinning a plate on a stick.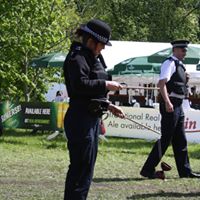 Informal workshops
These are "drop in's" (popular at festivals, shows and other events). People of all ages and abilities are free to come and go as they wish.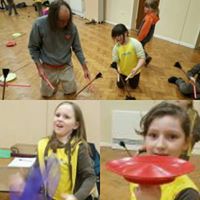 Formal workshops
Popular with schools, youth clubs and other organizations. These are designed for up to 30 people at a time. The sessions start with a set funny and educational intro. This is designed to show the students how to use the equipment safely in a fun and relaxed way. Then we split the students into equal groups. The groups rotate around the equipment, allowing every one ample time to try everything. At the end of the circus skills workshop, we like to give the students a chance to stand up and show what they have learnt to parents and/or their colleagues.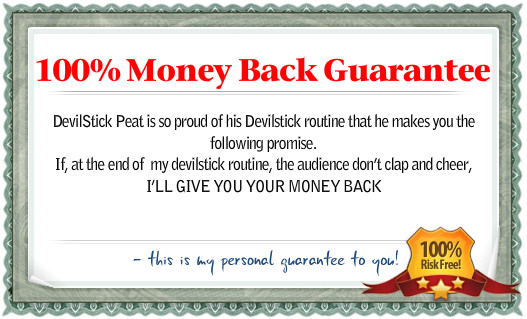 Circus Entertainment in Cambridge
For more information or to book Devilstick Peat for your event, get in touch today!